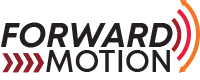 In 2023, TIAO is encouraging FORWARD MOTION to ensure we are providing our members and stakeholders with the most current and relevant resources to allow them to be successful at the pace at which they are ready.

FORWARD MOTION is the title of our stakeholder call series. These will be scheduled on an as-needed basis, featuring presentations from industry experts on a specific topic, event, opportunity, or service, ranging from cyber security to opportunities that you may want to be involved in to make your business succeed.

As essential, FORWARD MOTION will also feature industry updates, presented by the TIAO team, when applicable, that allow you to have the current information required to operate your business.
Check this page often for the events that are being scheduled....or tell us what you would like to see.
Upcoming Sessions
A Blended Workforce: June 13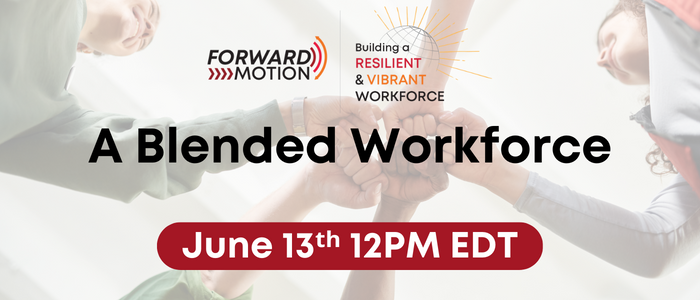 With the tourism sector facing a serious staffing shortfall, employers need to get creative – and smarter – in how we build and sustain our workforce.  Learning to get by with a smaller and more nimble staff is not just necessary, but it's potentially transformative: we have the opportunity to rethink our recruitment strategies, restructure how our teams work together, and re-imagine the products that we offer. As we move towards a new normal of a fluid and dynamic labour force, fostering a focus on skills and competencies rather than jobs will allow us to reach the untapped potential of everyone we work with.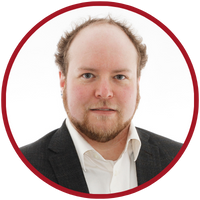 Evan Hazenberg
Director,Labour Market Intelligence
Tourism HR Canada
Evan Hazenberg is currently the Director of Labour Market Intelligence at Tourism HR Canada. He has lived and worked in Canada, in Japan, in New Zealand, and in the UK. Before joining THRC, he was a lecturer for five years in the School of Media, Arts and Humanities at the University of Sussex, in England.
Quick Access: Webinar Registration Links