Culinary and winter/shoulder season tourism has been specifically identified as requiring development and support to seize opportunities to expand Ontario's tourism potential.  
The Elevating Ontario Experiences project further builds upon a previously successful project led by TIAC in 2019. TIAO assisted with outreach as only 3 Ontario tourism regions were available with that program.  
This project has been designed to build on the existing foundation while ensuring each region is represented and more communities are engaged, in order to further stimulate and drive economic growth.
Click on each item to learn more.
About EOE| Project Goals | Benefits | Results | Eligibility | Project Team
About the Project
The Elevating Ontario Experiences Project aims to assist tourism operators across the province through a series of 2 - 2.5hr workshops, helping to uncover potential growth areas in their business within culinary or winter/shoulder season tourism development.

These workshops are curated and tailored to each tourism region in Ontario.  

Following the workshop, participating businesses receive a dedicated 30-minute virtual coaching session, to help explore the development of their new or elevated tourism experience.
Project Goals
The workshops aim to provide individual Ontario tourism operators with customized tools, strategies and tangible next steps to build tourism capacity in potential growth areas including culinary and winter/shoulder season development.

The EOE workshops offer recommendations that incorporate the development of a unique and innovative tourism experience or product that can be implemented by the operator to expand their existing business. 
​Benefits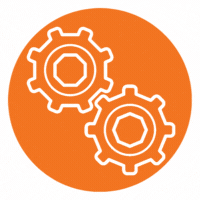 An understanding of potential growth areas within culinary and winter/shoulder season tourism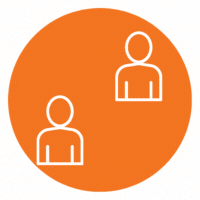 Customized strategies for culinary and winter/shoulder season tourism development in each tourism region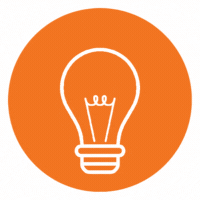 Inspiration, peer-to-peer input, and one on one post-workshop coaching to finalize and start achieving your idea
​
Project Team
Hosted by TIAO, the Elevating Ontario Experiences culinary series is delivered by the Culinary Tourism Alliance (CTA) and the winter/shoulder season tourism sessions are executed by BC Hughes.
To learn more about the program details, please reach out to the Project Lead:

Simone Gonsalves
sgonsalves@tiaontario.ca