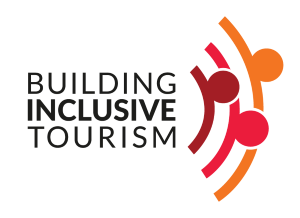 This monthly lunch-and-learn webinar series will provide the tourism industry with education, information, and resources on Diversity, Equity and Inclusion (DEI).
Each session will be produced and lead by a recognized expert providing thought leadership in the field of DEI.
To learn more about our upcoming webinars and to register, please click the link below:
Toolkit
Black history organizations and educational resources
Click the link below to access organizations and educational resources across the country devoted to the promotion and awareness of Black Canadian history.
Webinar Resources
To view Session Recordings, Presentations and Q&A, please click the link below: